Your Best Lodge in Cape Town
Our Tradition Of Exceptional Hospitality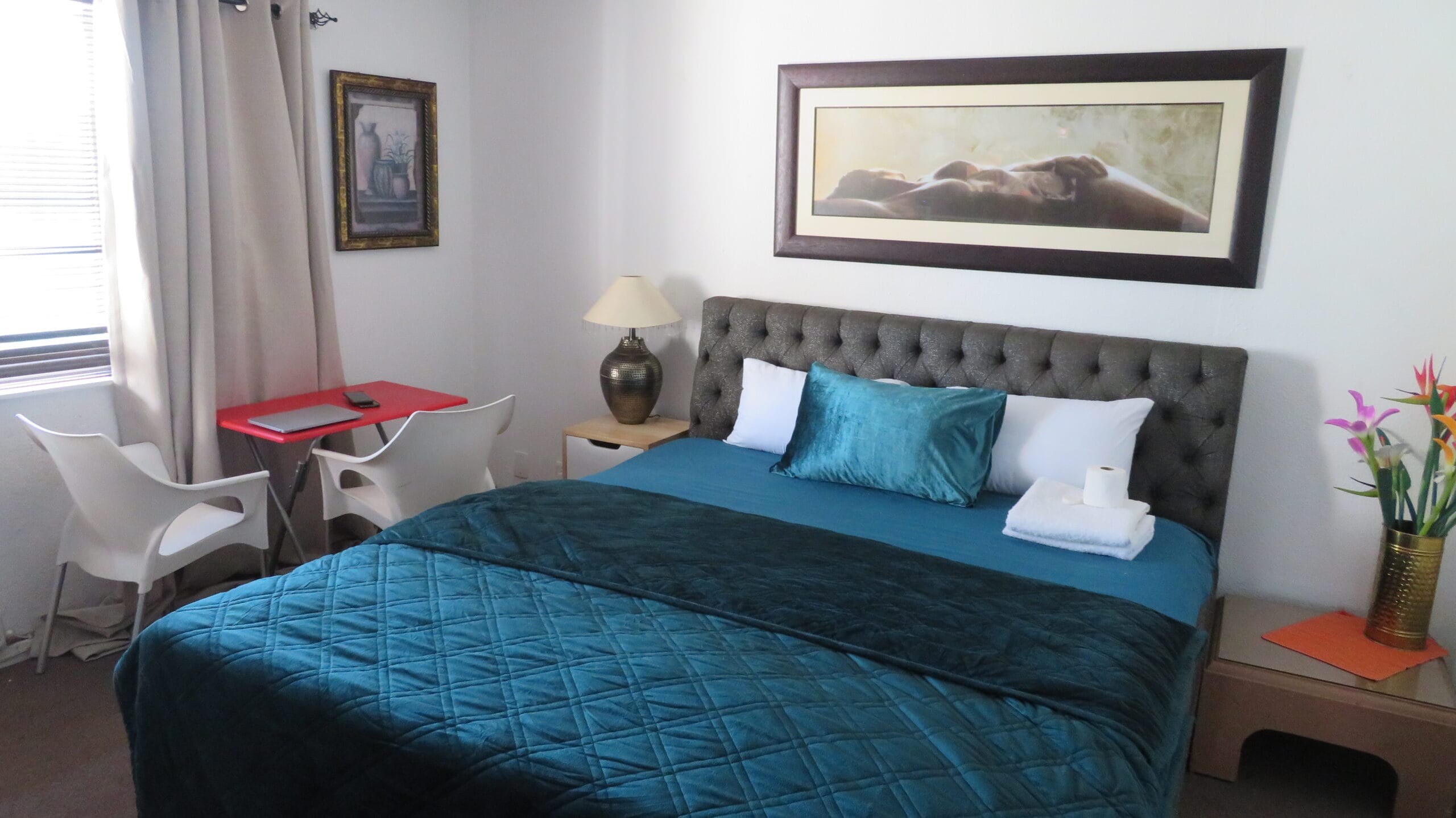 WELCOME TO GALAXY SLEEP N GO
We create an favorable atmosphere for each visitor, so that they leave with a lovely experience in there way wherever.
Our Guest House gives you exactly what you are looking for. The intention is to accommodate everyone at an affordable, discussable rates by charging you hourly, daily, weekly and or nights, yet with an exceptional experience created through out your stay at the lodge.
Beating the high cost is not only what we do, we make sure you enjoy every minute spent with us. Hence building an forgettable memories to dare tell.
Providing An Affordable Accommodation To All
Cable Mountain, Cape Town
Explore The City Of Cape Town By Residing At our Guest House.
We have the best location just close to N1 City Mall, N1 Road and close to the Grand West Casino. Few minutes drive lead you to Table Mountain with in the heart of the City Of Cape Town and several beautiful beaches a round.
Just Make A Choice Of Your Best Room
To lovers of single rooms, our rooms are designed to suit you perfectly. Clean and great service
The choice will always be yours, our guests. Whether your looking for a double or not, we have them all.
We have rooms at executive settings, private and beautiful making sure that they suit exactly what you desire.
Let your family stay in a homely environment whilst on holiday. Our rooms boost of Two 3/4 beds and spacious living. 
We are always available for any kind of enquiry regarding the availability of rooms at our guest house and booking processes. You will be responded to, within no minute of your after query.